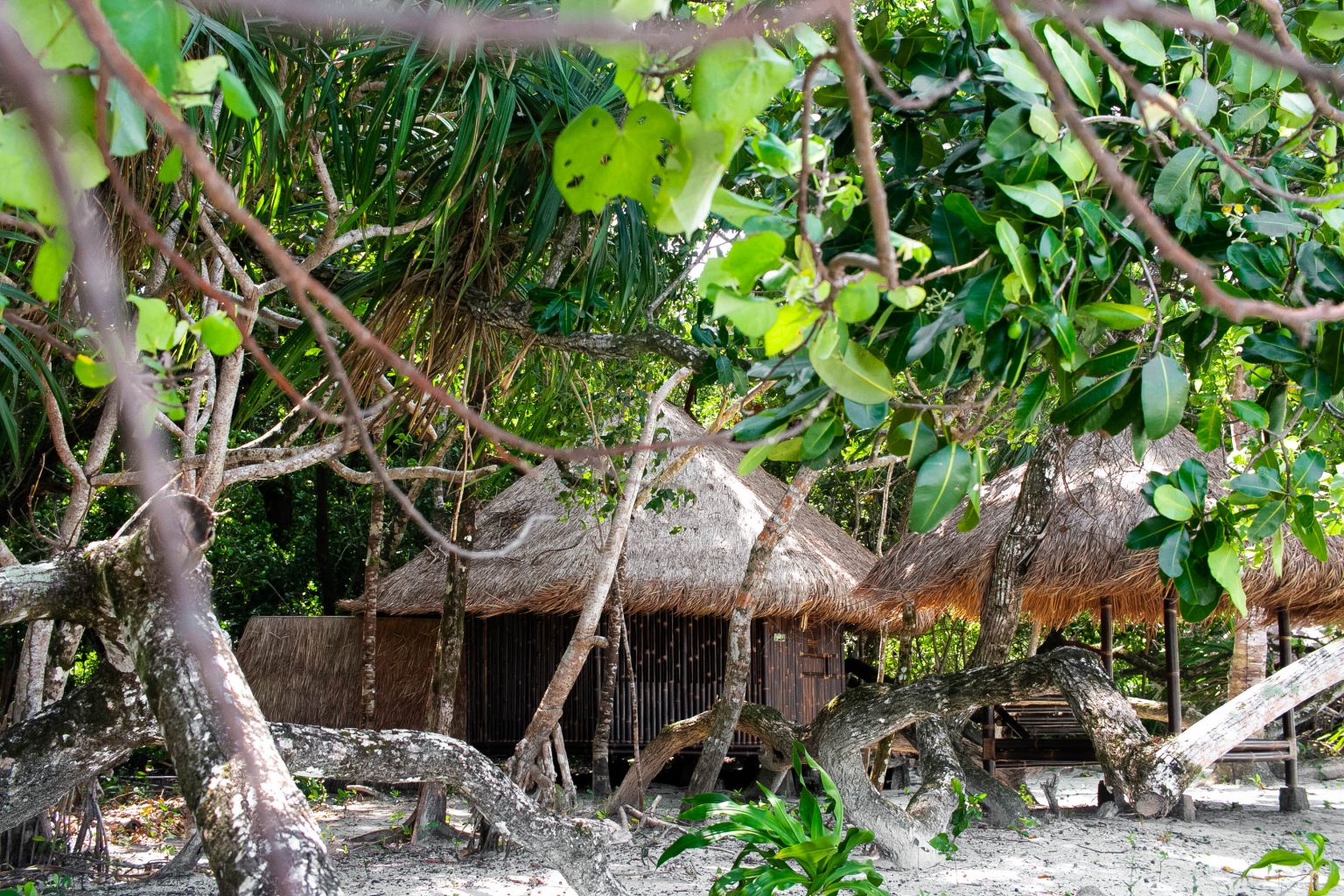 This package made for you who love to get private boat and tour during your visit to Ujung Kulon National Park. The package is divided into two types based on boat types you like to chose: Speed Boat or Wooden Boat. Both have their own excellencies. Wooden Boat is bigger and stable against the waves yet need 2,5 hours to get Peucang Island. Speed Boat is smaller and jumpy but of course faster. It need only 60 minutes to get the Peucang Island.
Private Boat
Speedboat / Woodenboat
Private & Seclude Room
Batik / Angklung
Family Style Dining
3x Breakfast, 3x Lunch, 3x Dinner
4 Excursion
1x Canoeing, 1x Snorkeling, 1x Wildlife Seeing, 2x Trekking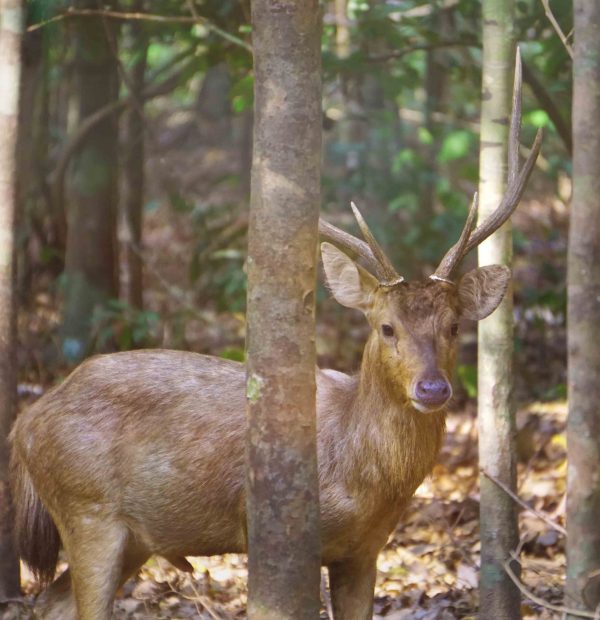 NIKKI Marina, Desa Sumur, Pandeglang, Banten.
8.00 AM
Meet your tour guide at the Meeting Point - NIKKI Marina, Desa Sumur, Pandeglang, Banten. We have an hour for loading all your belonging to the boat.
9.00 AM
Sailing to Handeleum Island to do our 1st excursion, Canoeing on Cigenter River. For approx 45 minutes, we explore the enchanting landscapes by sampan (a flatbottomed wooden boat) accompanied by a ranger. The river is habitat of pythons, crocodile, and Javan rhinos. But, since they prefer to avoid human, meet those animal is an unforgettable fortune. After canoeing, please enjoy the lunch box on the boat. Then, we continue sailing to Peucang Island.
3 PM
Arriving at Peucang Island, you are welcome to check in to the Batik or Angklung Villa, NIKKI Peucang Resort. Seafront bamboo house at Peucang Island. After check in you have a free schedule. You can just sit at the private gazebo and enjoy the beach, or snorkeling straight in front of the resort. Best coral spot in front of Batik Villa number 6. Since you are in the middle of a very pristine and remote area, please never swim alone or without somebody watching you, and please never swim at night. The dinner is served in the NIKKI Cafe at 7 pm. Then you again have a free schedule.
8.30 AM
Breakfast is served at 7am in NIKKI Cafe. After breakfast (at 8.30am), we sail for approximately 15 minutes to a place called Cibom. And from Cibom we do a moderate trekking to Tanjung Layar. The route passes through the beautiful and warm tropical forest and ends at the cliff called Tanjung Layar. Over there we will find a historical site: two lighthouses, an office, and a prison house were constructed in the 1800's by the Dutch. Then we return to Cibom where you will be transferred back to Peucang Island. This activity takes approximately 3 hours. When you arrive on Peucang Island, the lunch should be ready at the restaurant. You can have lunch immediately or clean up first.
02.00 PM
At 2 pm, let's swim in the ocean! The boat will take you to beautiful snorkeling spots around Peucang Island and let you enjoy the underwater life for approximately 2 hours. The dinner is served at 7 pm in NIKKI Cafe.
9.00 AM
Breakfast is served at 7am in NIKKI Cafe. After breakfast (9am), prepare for easy trekking to Kiara Tree. The spot is located at Peucang Island. Along the way, green peafowl, deer, wild boar, hornbill, eagles, owls, and a dozen other unique creatures will accompany your walk. This activity takes approximately 1 hour. Lunch is served at 12 pm in NIKKI Cafe.
4.00 PM
At 4pm, we will sail for approximately 10 minutes to Cidaon Grazing Ground. A colony of wild bulls regularly visit the Cidaon Grazing Ground every morning and evening, seeking for the grass. Together they enjoy the ground accompanied by peafowl, boar, and sometimes a hornbill passing by. This is the best and most popular location to see the wild bull colony at Ujung Kulon National Park. After enjoying the magical wildlife at Cidaon, we will enjoy the sun going down at Cidaon Beach then sail back to Peucang Island. The dinner is served at 7 pm in NIKKI Cafe.
10.00 AM
After breakfast (7am), please prepare to check out. At 10 am the boat will take you back to the mainland (NIKKI Marina). If you choose a speedboat for sea transportation, you will arrive at NIKKI Marina at about 11am.