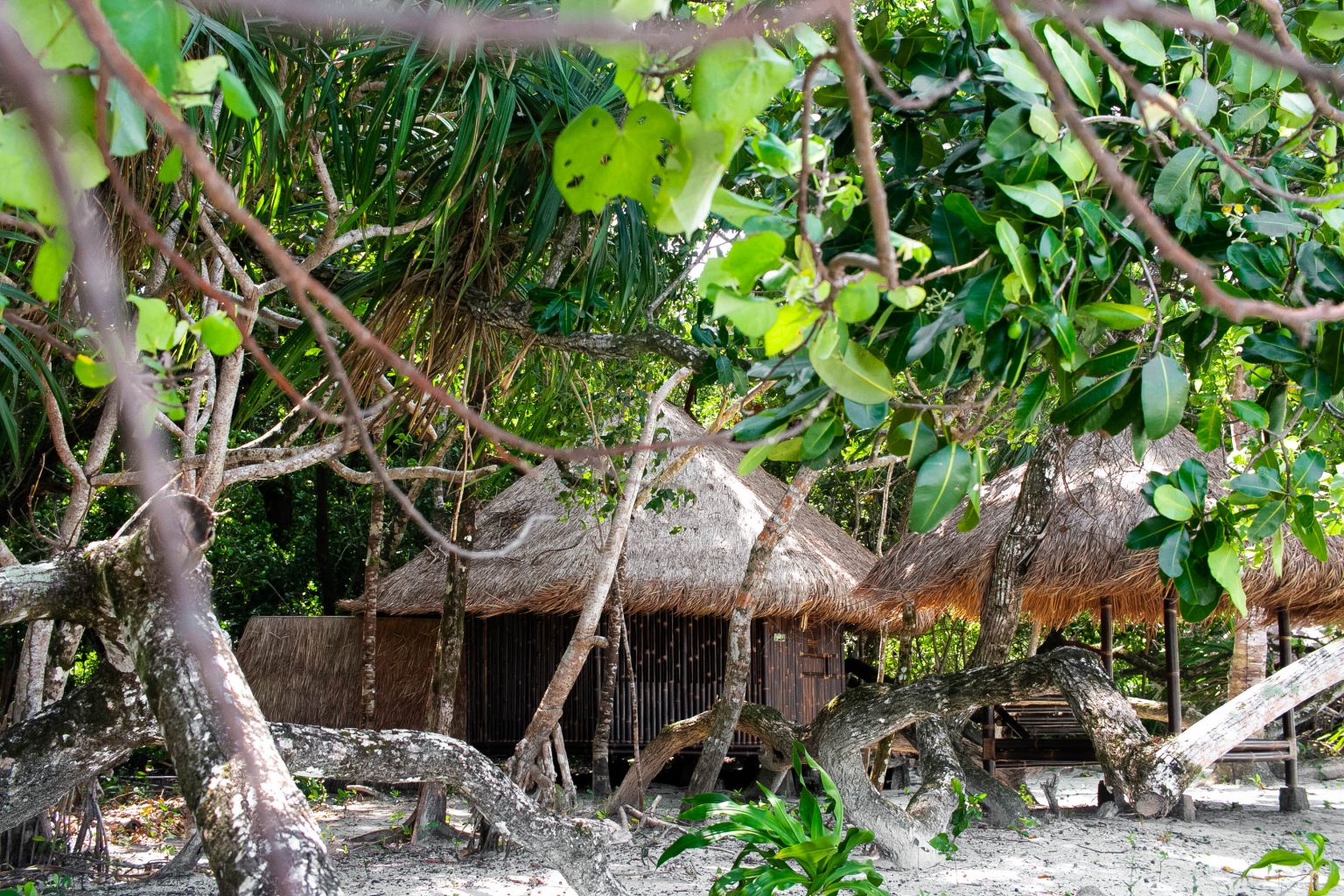 This package made for you who love to get private boat and tour during your visit to Ujung Kulon National Park. The package is divided into two types based on boat types you like to chose: Speed Boat (1 hour sea travel) or Wooden Boat (2,5 hours sea travel). Both have their own excellencies.
Private Boat
Speed boat / perahu kayu
Kamar Private
Batik / Angklung
Family Style Dining
1x Breakfast, 2x Lunch, 1x Dinner
4 Kegiatan Wisata
1x Canoeing, 1x Snorkeling, 1x Wildlife Seeing, 1x Light Trekking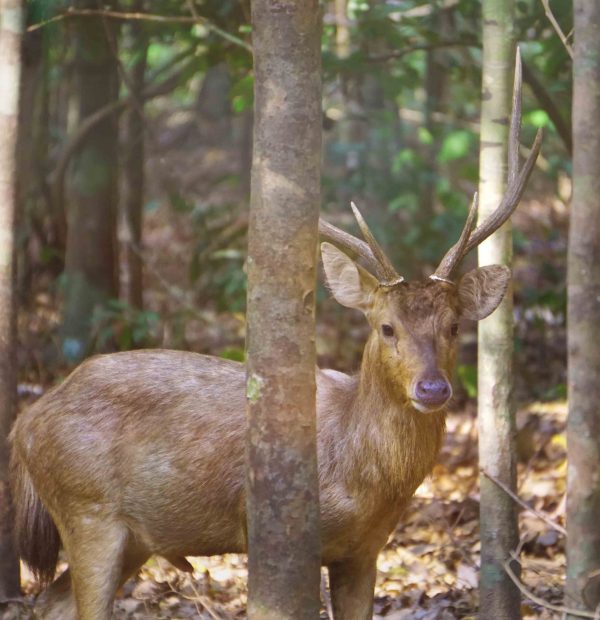 NIKKI Marina, Desa Sumur, Pandeglang, Banten.
8.00 AM
Bertemu dengan guide anda di NIKKI Marina, Desa Sumur, Pandeglang, Banten. Disediakan waktu sekitar satu jam untuk loading barang ke atas kapal.
9.00 AM
Kapal berangkat ke Pulau Handeleum. Di pulau ini kita akan menjalankan aktivitas pertama yaitu canoeing di Sungai Cigenter.
3 PM
Perkiraan waktu sampai di Pulau Peucang. Staff NIKKI Peucang akan membimbing anda menuju Batik / Angklung Villa. Tersedia welcome drink di NIKKI Cafe :)
4.30 PM
Prepared your group for the 2nd excursion, wildlife seeing on Cidaon Grazing Ground. Find the colony of wild bull grazing accompanied by peafowl, wild boar, and sometimes a hornbill passing by. The ground located in Ujung Kulon Peninsula right across Peucang Island. Only 15 minutes sailing by boat, then followed by a leisure walk for less than 10 minutes. The dinner is served at 7 pm in NIKKI Cafe.
9.00 AM
Breakfast is served at 7am in NIKKI Cafe. After breakfast (9am), prepare for easy trekking to Kiara Tree. The spot is located at Peucang Island. Along the way, green peafowl, deer, wild boar, hornbill, eagles, owls, and a dozen other unique creatures will accompany your walk. This activity takes approximately 1 hour.
10.00 AM
At 10 pm, let's swim in the ocean! The boat will take you to beautiful snorkeling spots around Peucang Island and let you enjoy the underwater life for approximately 1 hour. Lunch is served at 12 pm in NIKKI Cafe.
1 PM
Check out - lunch - dan bersiap kembali ke NIKKI Marina. Trip selesai.