Observe the Wild Bull Colony at Cidaon Grazing Ground
JAVAN RHINOS ARE NOT THE ONLY ANIMALS THAT ARE WORTH TO MEET IN UJUNG KULON NATIONAL PARK
The question is often asked, 'Can we see the Javan rhino when visiting Ujung Kulon National Park?'. The answer is that there is very little chance, or almost impossible, that you will be able to meet this very shy animal in the thick forest of Ujung Kulon National Park.
However, Javan rhinos are not the only animals that are worth to meet in Ujung Kulon National Park. There are no less rare admirable animal, bigger than the fat cow, with strong and exotic-horned, also not as shy as rhino, the wild bull.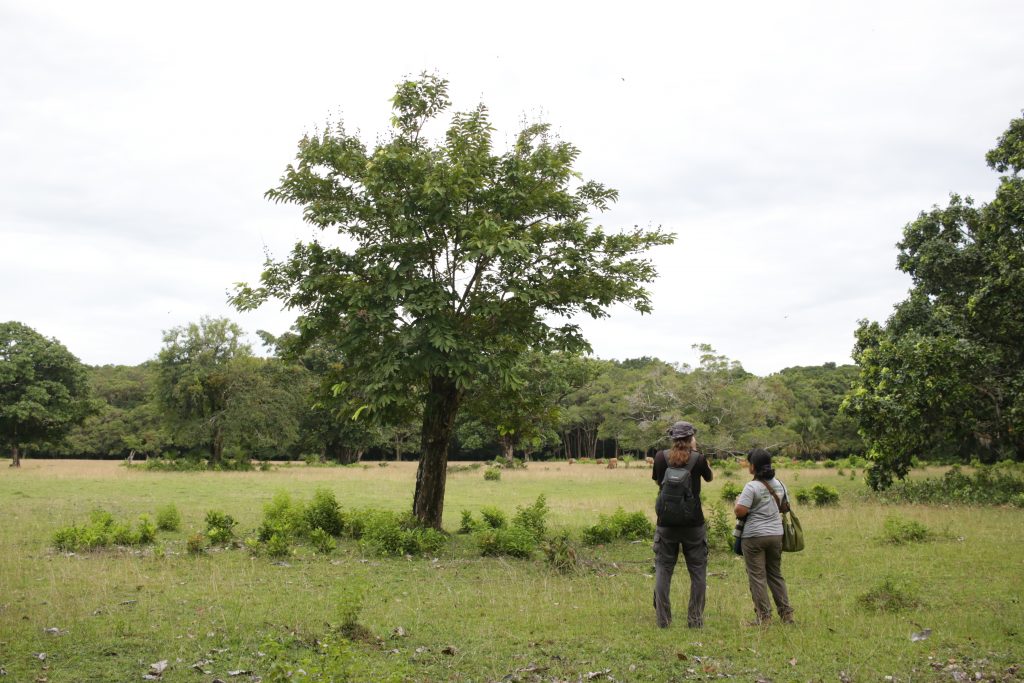 The wild bull population in Ujung Kulon has been estimated 900 in 2007. Around 60 of them regularly visit the Cidaon Grazing Ground every morning and evening, seeking for the grass. Together they enjoy the ground accompanied by peafowl, boar, and sometimes a hornbill passing by. That is the best and most popular location to see the wild bull colony at Ujung Kulon National Park.
If you have arrived at Peucang Island, don't miss this spot. Cidaon Grazing Ground it's only 25 minutes away. 15 minutes crossing the sea by boat, then followed by a leisure walk for less than 10 minutes.
Comfortable outdoor sandals or shoes. Please do not use flip flops especially on raining season.