The Best Beachfront Resort Within Reach of Jakarta
Pulau Peucang
Peucang Resort
Villa Angklung Ujung Kulon
Wisata Indonesia
Wisata Indonesia
Wisata Indonesia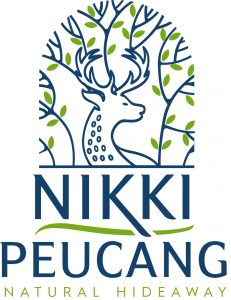 Wisata Banten
Pulau Peucang
Hotel Dekat Pantai
Hotel Dekat Pantai
Hotel Dekat Pantai
A Lovely Beachfront Resort in Peucang Island
Welcome to NIKKI Peucang, an exclusive and environmentally friendly beachfront resort. It is located at Peucang Island, a pristine, remote, and pleasing island in the middle of Ujung Kulon National Park wilderness, which is a World Heritage Site as this place is the last viable natural population of the most seriously under threat, the one-horned Javan rhinoceros. Be ready to meet the wildlife right in front of your room.
2 Uniquely Designed Beachfront Villas
We carefully build the simple but gratify eco-resort as your home in the middle of Ujung Kulon National Park wilderness. Breathe in the fresh air, dive into the turquoise water, listen to the sound of the earth, and sleep in a hut that make you feel connected to nature. Lie down in the midst of pristine environment is the best way to momentarily pause and hide yourself from the stressful city life.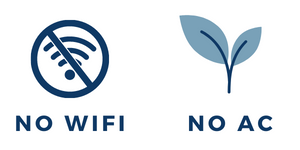 Plan your hideaway at NIKKI Peucang Resort, Peucang Island, Ujung Kulon National Park, with our special Open Trip Package. ALL-INCLUSIVE: BOAT TRANSFER, ACCOMMODATION, MEALS, & TOUR. Meeting point at NIKKI Marina. This trip requires a minimum participation of 8 persons. Each group/family will be together (sharing) while on the boat and tour but get a private yet secluded room. Food is served privately per group as well (not buffet). This package offers a lesser tour cost to Ujung Kulon National Park yet gets the best service and accommodation from NIKKI Peucang Resort.

NIKKI WEEKEND special offer
Depart each Saturday and return on Sunday
NIKKI END-YEAR special offer
Depart on 30th Dec 2023 and return on 1st Jan 2024