Tranquil End Year at NIKKI Peucang Resort
The new year is a moment celebrated by almost everyone in the world. People will go to tourist sites, stay up all night for drinking, barbecue, then light the fireworks at the turn of the year. The song from the loudspeaker and the noise of the trumpet also enlivened the night. 
Have you ever thought of being in a quieter place during new years eve? A better place to reflect on what has happened in the past year and make resolutions for a better life next year?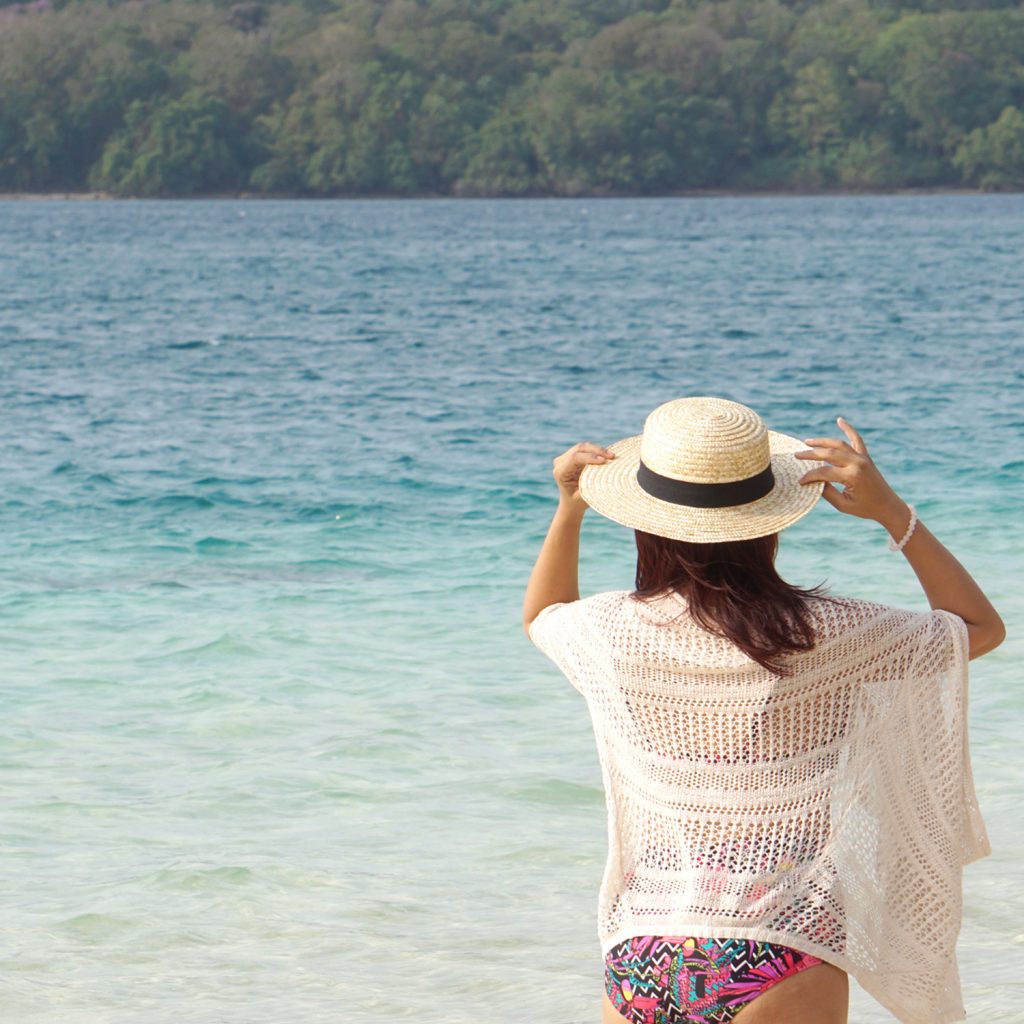 Many traveling articles now recommend new places for New Year's Eve celebrations besides the Copacabana beach in Rio de Janeiro, which was visited by 2 million tourists, or Kuta beach which was packed with thousands of tourists on the same night. One of their top lists to celebrate New Year's Eve is on a remote island where you can find white sandy beaches, delicious tropical dishes, and relaxing vibes with just a couple of tourists surrounding you.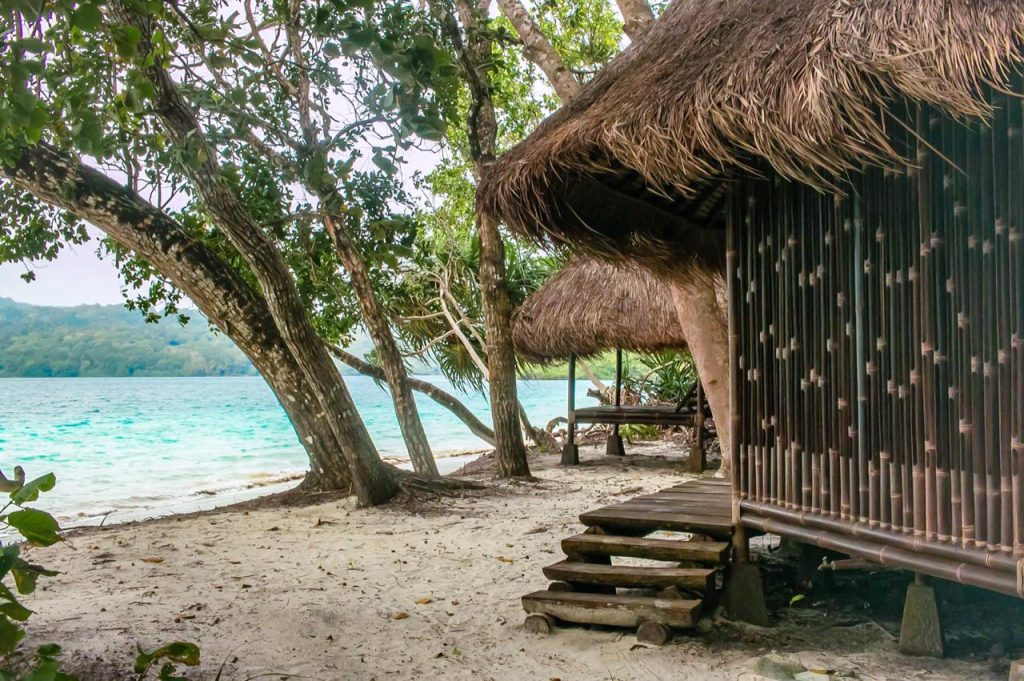 NIKKI Peucang Resort, located on Peucang Island, a remote island in the middle of the wilderness of Ujung Kulon National Park, will give you more than just relaxing vibes but also the experience of living in harmony with nature. As located in a conservation area, it is surrounded by wild animals that live in a healthy environment. You'll find Peacocks, Wild Bull, Hornbill, Wild Boar, Monkey, Monitor Lizard, Javan Deer, and other beautiful creatures.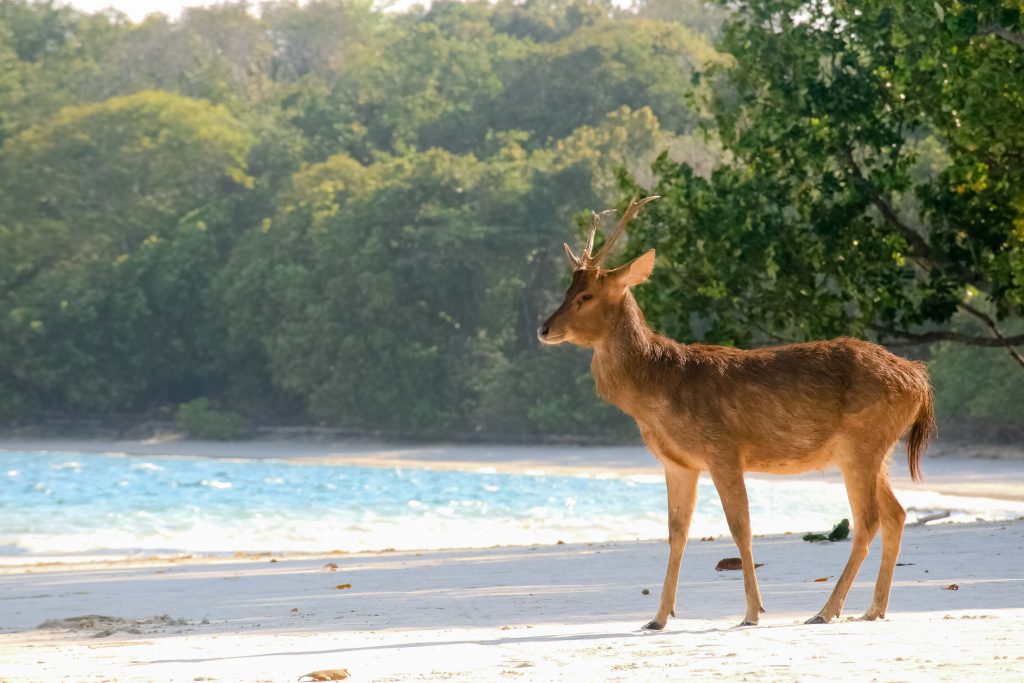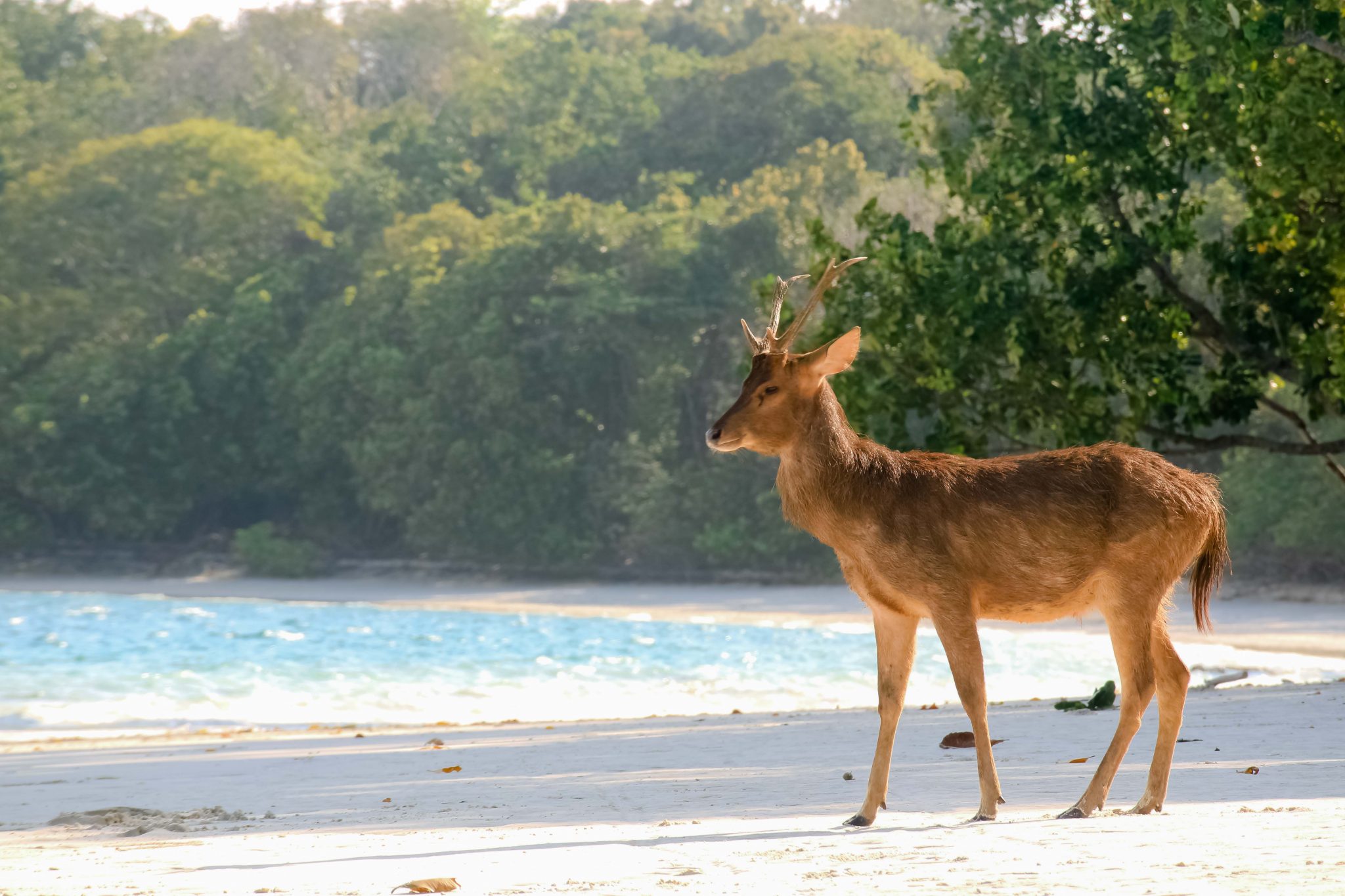 No fireworks or trumpets. Spend New Year's Eve with the waves, the sea breeze, the stars, and the sounds of animals you have never heard. Hopefully, this experience will inspire you to love nature and strive for a more environmentally friendly lifestyle next year.