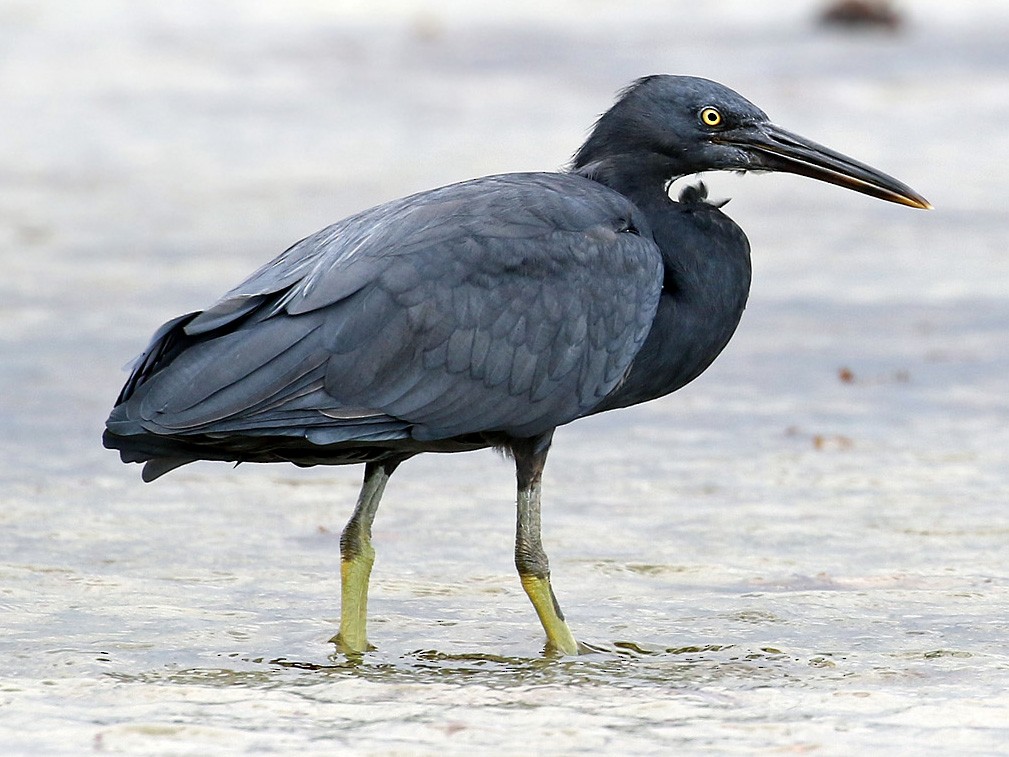 Several list of birds that you can find on Peucang Island
In 2021, three students from the Department of Biology Education, Sultan Ageng Tirtayasa University, carried out an inventory of aves types in the Ujung Kulon National Park area. They researched the presence of birds in four locations that have different ecosystem characteristics, and one of them is Peucang Island. Data collection was carried out in May – June 2021. In the field, they met a total of 20 bird species. Of the four locations, the researchers found the most bird species on Peucang Island.
Below is a description of the research location and the number of bird species they found at that location:
Handeleum Island, coastal forest ecosystem (8 species)

Cigenter River, mangrove forest ecosystem (5 species)

Peucang Island, tropical rainforest ecosystem (11 species)

Savana Cidaon, grassland ecosystem (7 species)
The following is a list of bird species they found on Peucang Island:
Lesser fish eagle (

Ichtyophaga humilis)

Common iora (Aegithina tiphia)

Collared kingfisher (Todiramphus chloris)

Oriental dwarft kingfisher (Ceyx erithaca)

Pacific reef heron (Egretta sacra)

Wreathed hornbill (Rhyticeros undulatus)

Oriental pied hornbill (Anthracoceros albirostris)

Yellow-eared barbet (Psilopogon australis)

Grey-rumped Treeswift (Hemiprocne longipennis)

Green peafowl (Pavo maticus)

Yellow-vented bulbul (Pycnonotus goiavier)
Birds are one type of fauna that can be used as a bioindicator to determine environmental quality. Because this animal, like many other animals, can only live in a habitat that has abundant resources to support its living needs. So if a variety of birds live healthily in Peucang Island, this shows that the area has good environmental conditions.