SALTWATER FISHING PARADISE FOR ANGLERS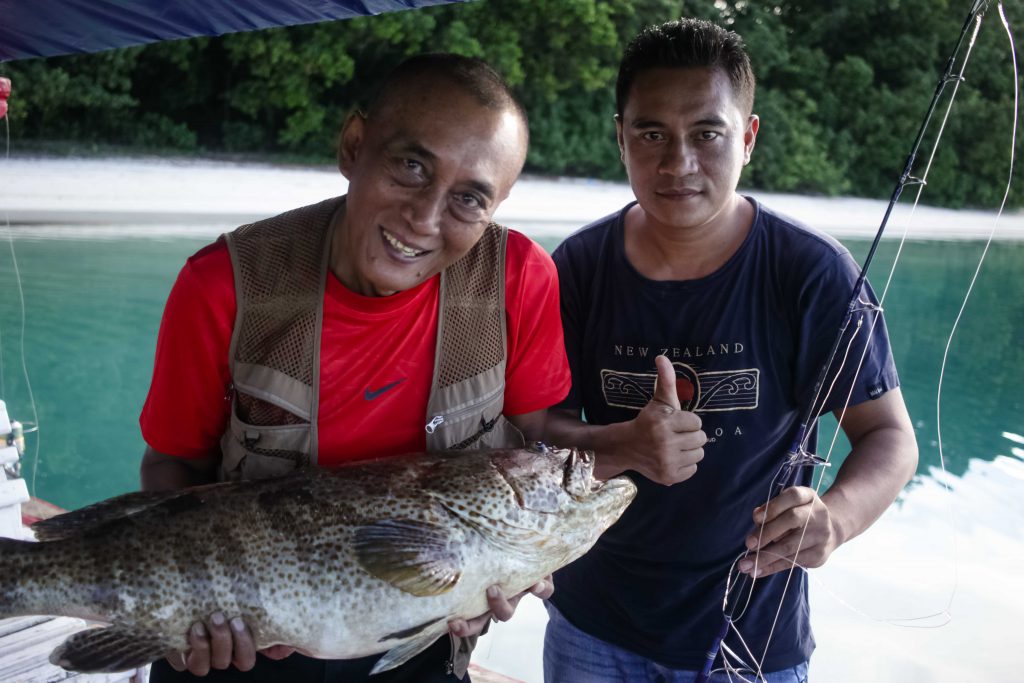 Ujung Kulon National Park has strict regulations regarding fishing in its marine areas. Fishing with a net for both small and large industries is prohibited. Only fishing with a fishing rod as a recreational activity allowed. The sea which is well maintained with abundant fish such as in Ujung Kulon National Park marine areas is surely a paradise for anglers.
You can fishing directly from the shore or pier. If you prefer deep sea fishing out on the open ocean, and it is certainly more fun, our experienced boat captain will take you to the best fishing spots around Peucang Island to catch giant trevally, grouper fish, red snapper, white snapper or barracuda.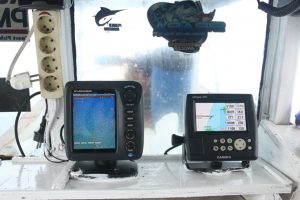 Bring your best fishing gear. We will provide a boat, guide, fishing bite, Styrofoam boxes and ice. Contact us and start plan your unforgettable fishing trip.
NIKKI boat installed with GPS and fish finder to help you get some impressive catches.