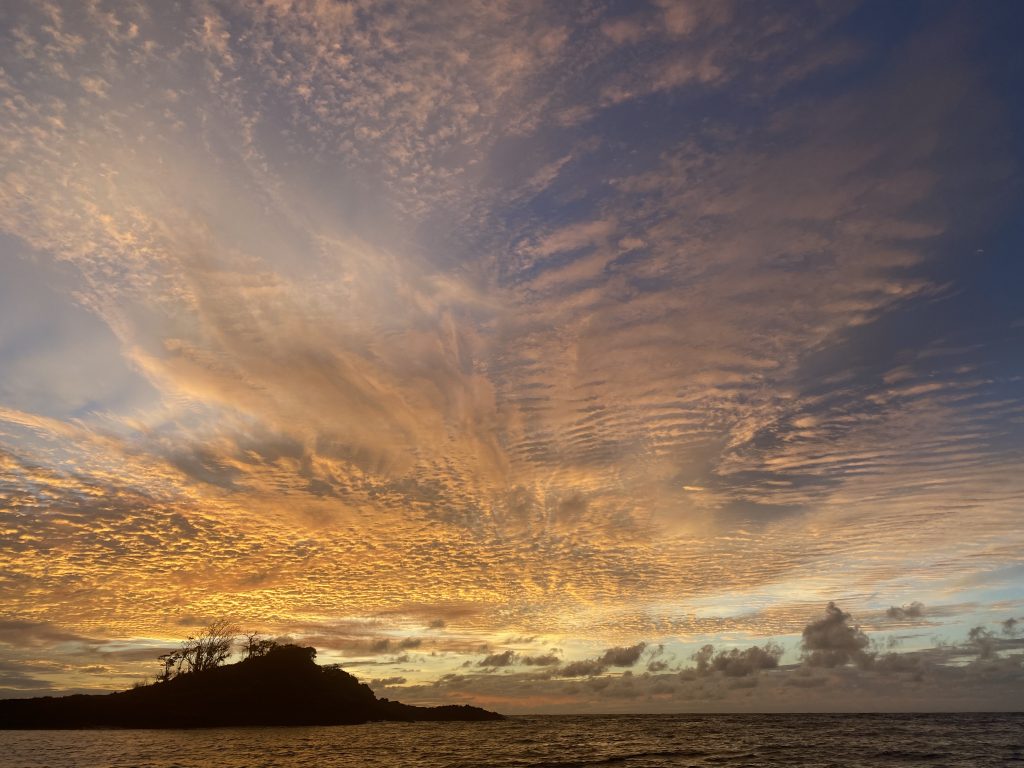 Java Travel, The Most Untouched Wilderness is Here
Apart from its largest ancient Hindu complex, or the densely packed cites and village that are home for 145 million people, most area of Java are still covered by forest. On its southwestern tip, there is a Unesco World Heritage-listed national park, which is best known as the last refuge of the one-horned Javan rhinoceros. With its white sandy beach and healthy underwater life, Ujung Kulon National Park, is one of the most rewarding and should be on your Java travel bucket list.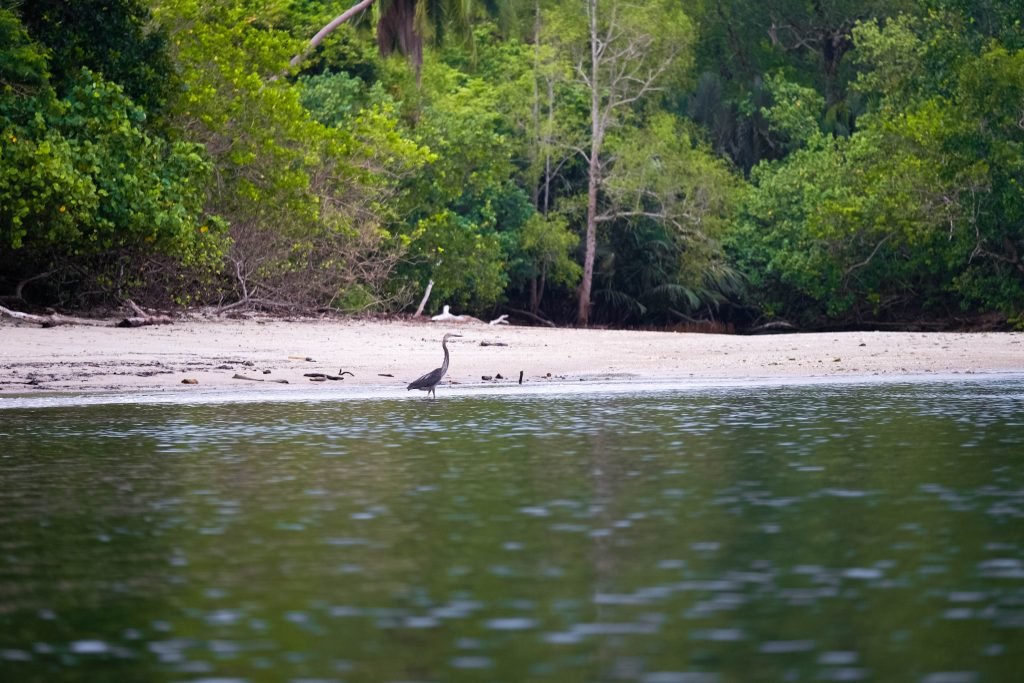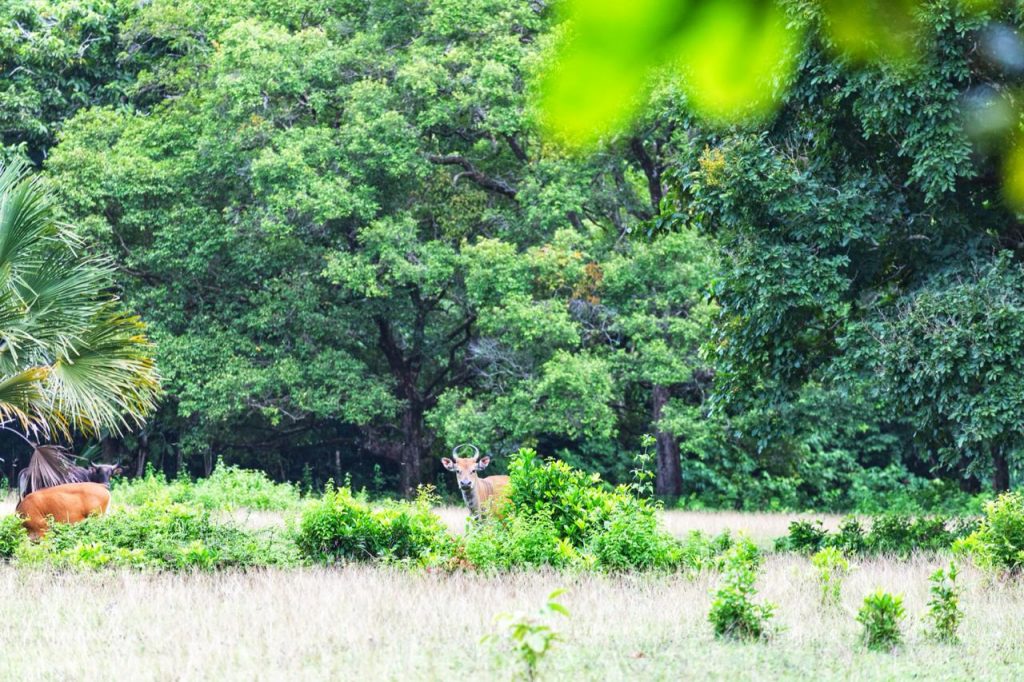 Ujung Kulon National Park mostly covered by prime rainforest. Beside one horned rhino, there are leopards surilis, and gibbons, lives in its untouched wilderness. However, those animals are an extremely rare sight and not comfortable of human present. But what you might come across are also a fascinating animals such us hornbill, white eagles, wild cattle, deers, monitor lizard, wild pig, long tailed monkey, and peafowl.
Ujung Kulon National Park also includes the small offshore island named Peucang Island. This is the only area in the national park which provide the accommodation. So, every visitor who like to explore Ujung Kulon National Park, will start and come back to Peucang Island to get the meals, sleep, or swim. This island offers an amazing beach and old growth forest, as a home for hundreds of birds species.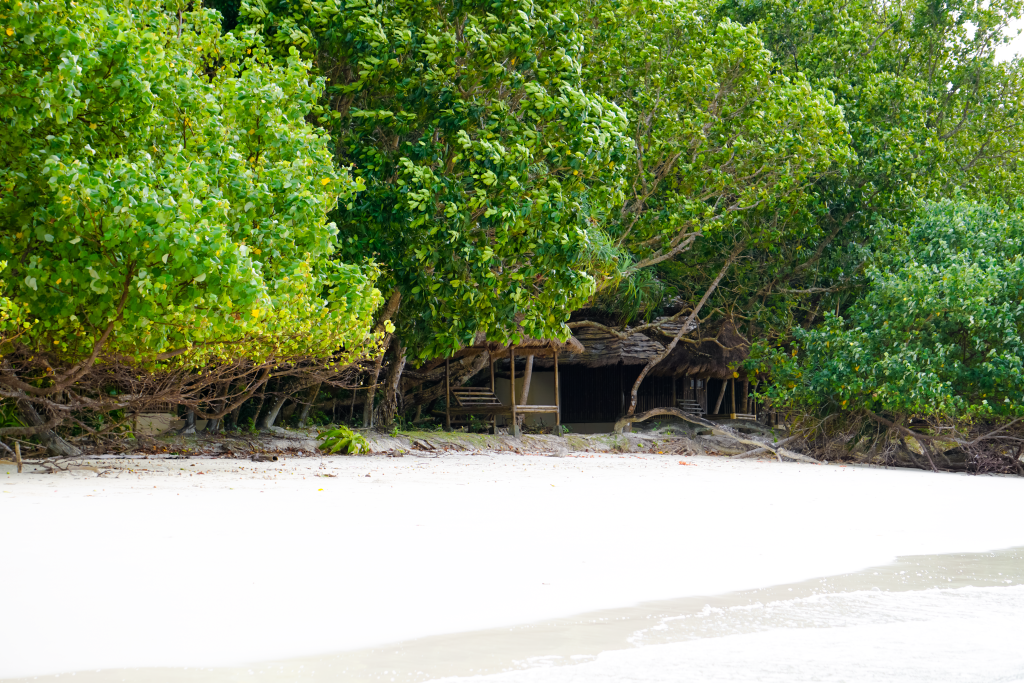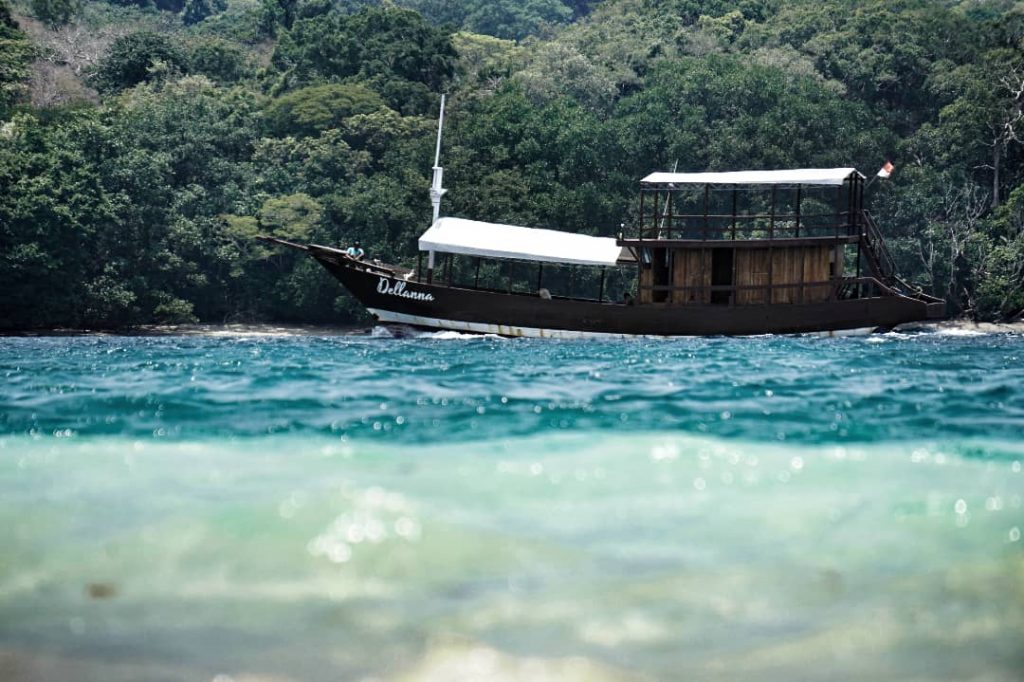 Whole area of Ujung Kulon include Peucang Island is relatively inaccessible. Only few people visit this first national park. The best way to get here is with a tour operator or with NIKKI Peucang Resort, as the only private resort on Peucang Island. NIKKI Peucang Resort offers a complete tour package which include boat transfer, accommodation, tickets, tour, and guide. With this tour package, first you need to drive to NIKKI Marina for approximately 5 hours. Then from the marina, your trip will be will be taken care of.